About Us
Oxford MEStar Limited is a  young spin-out company from the Institute of Biomedical Engineering of Oxford University.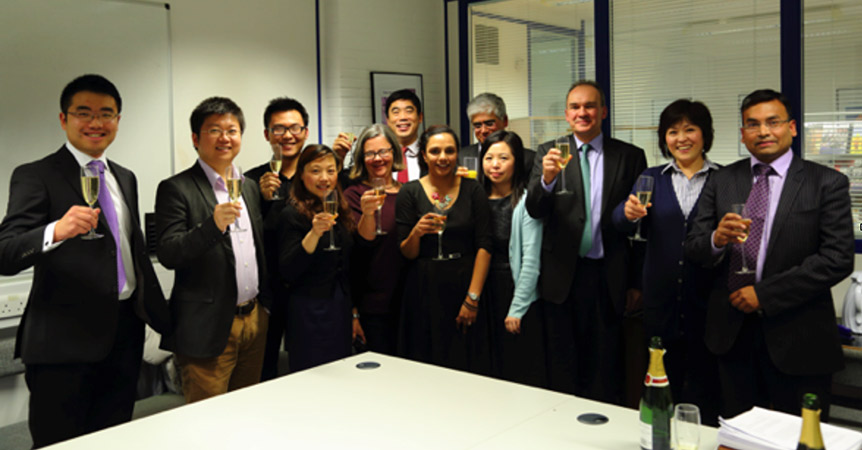 In December 2013 we received £1M investment and another £1.1M in July 2015 from the private sector. Our head office is located at the Oxford Science Park, in the Magdalen Centre .
What do we do?
Oxford MEStar provides bioengineering products and solutions to serve translational and regenerative medicine, brings bio-business from the UK to China and develops wearable device technology within the healthcare industry.
What do we specialise in?
With our core technical expertise in bioprocessing, bioengineering and bio-manufacture, we have developed enabling technologies for tissue engineering and stem cell therapy. We are also able to reach an extensive network of investors, bio-tech businesses, GMP manufacturing facilities, and marketing and distribution channels in China.
One of the unique strengths of Oxford MEStar lies in our ability to quickly respond to market demands, and offer practical solutions to our clients for their product improvements. Combining our technical expertise and ease of access to the market, we are actively seeking opportunities for bringing bio-business from the UK to China.