Bridge to China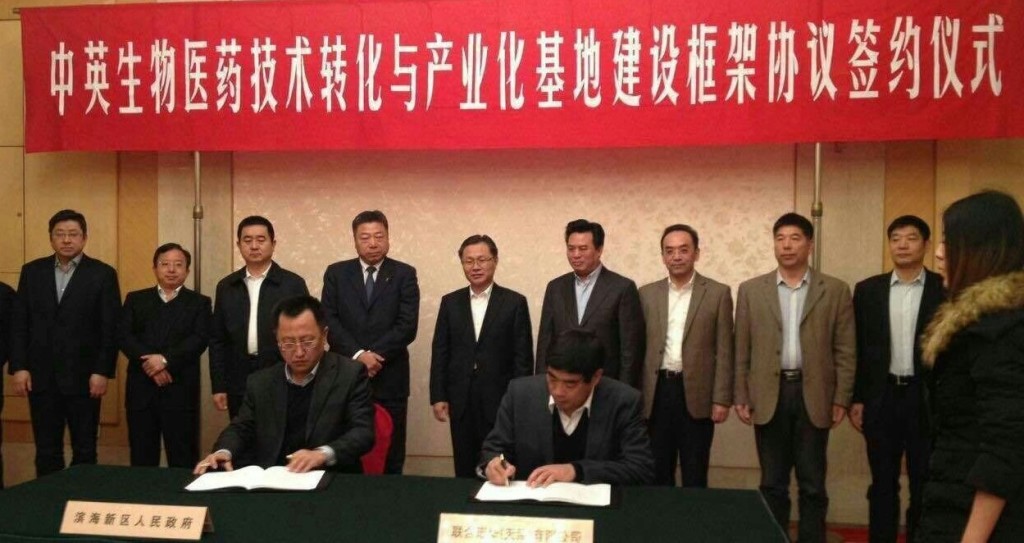 China is becoming the second largest economy in the world; Oxford MEStar is seeking this opportunity, and is in the process of building such technology transfer relationships with Chinese from British bio-businesses.
We believe there is enormous potential in this market for China; the current technology in China is not restrained by a lack of funding, but its lack of advanced technology and resources, which are readily available to Oxford MEStar. We are equipped with the right resources, and an abundance of knowledge and expertise to bring British bio-businesses and technology to the Chinese healthcare market.
It comes as no surprise that multinational businesses are flocking to take advantage of the opportunities in China, but long-term success is by no means assured: the existence of cultural differences, language barriers, differences in medical regulations, IP protection and diverse enterprise dynamics cause a great deal of issues and complications for western businesses.
Oxford MEStar, acting to fill the role in bridging the gap between UK biotech companies and Chinese markets, addresses these issues with confidence. Our consultants and collaborators have years of experience in dealing with Chinese biotech companies; we are familiar with the procedures of Chinese medical regulations and understand how to implement appropriate measures to protect intellectual properties. Most importantly, we are already well connected with the key contacts in China that are necessary for success. We are keen to work with any small and medium biotech companies (SME) interested in exploring new business ventures.
---
Why China?
Annual spending projected to be £670 billion. The Chinese healthcare market will be the largest one in the world by 2020 according to McKinsey report (2012).
Increasing demand and severe shortage of human tissues and organs in China.
The healthcare profession, and society, is more receptive to new therapies and new technology.
---
Why Oxford MEStar?
Extensive networks of investors, hospitals, academic institutions, and GMP and bio-manufacture facilities.
Years of experience in dealing with Chinese businesses. We know the best methods of approach and how to interact successfully.
Rich knowledge and years of experience to address regulatory approval and marketing.
---
If you are interested in partnership and/or collaborative opportunities, please contact us.